Telluride Bluegrass Festival – Telluride, CO
What is the Telluride Bluegrass Festival?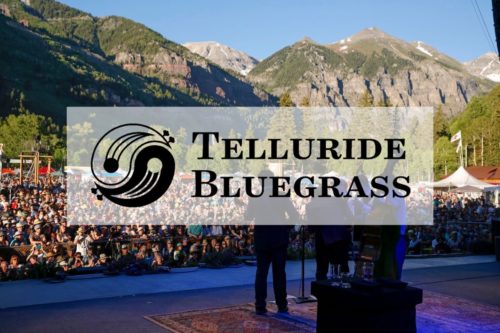 Created by the Planet Bluegrass, the 46th Telluride gives an experience that is difficult to translate into words. This is one of the most famous bluegrass music festivals in the US, that gathers more than 50,000 dedicated fans of the genre, and has hosted such stars as Johny Cash, Elvis Costello, Sam Bush, David Byrne, and John Fogerty. Settled between the rugged mountains of Colorado in a small town of Telluride, this is a perfect start for a calm, happy festival summer. Welcome to the bluegrass fairy-tale!
Tickets And Dates
All-day pass: from $330.
Thursday, June 20: from $73.
Friday, June 21: from $130.
Saturday, June 22: from $115.
Sunday, June 23: from $180.
Venue
Telluride Town Park.
Address
500 E Colorado Ave, Telluride, Colorado, 81435, USA
Get Directions
Lineup
Aftermovie
What to Bring with Yourself for Camping?
The following items will be useful:
Flag
First aid kit
Baby wipes