Better Experience For Festival Fans
Hi! We are Charles, Claire and Charlotte, the founders of All Festival Tickets (AFT).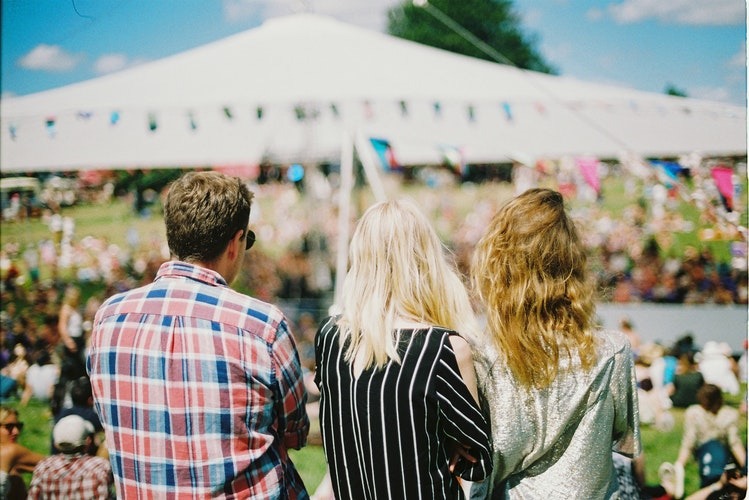 As the fans of musical events like concerts and festivals, we've understood one single thing: only responsible preparations guarantee the 100% pleasurable experience.
AFT gathers all the up-to-date information on the upcoming festivals and provides you with the evergreen tips on fest preparations that lets you forget about the unneeded hassle and enjoy the musical experience.
Find and buy festival tickets
Get the latest information on the available packages and offers by the organizers
Learn important tips on travel routes and directions
Check the available accommodation
Get the insights for better festival experience
Affiliate Disclosure
This website is affiliated with the official ticket vendors, and the website owners earn the commission from the generated transactions. We are affiliated with StubHub and Hotels Combined, and do not sell the tickets for the events or book the hotels. We direct you to the vendors, who are official partners of the festival organizers, and you get a 100% money back guarantee.