Boston Calling Festival 2022
Please note Boston Calling 2021 has been cancelled.
Boston Calling Music Festival is a Boston-based music festival. The festival debuted in May 2013 and previously took place twice a year, May and September, at City Hall Plaza. The festival reportedly attracted 20-22,000 fans with its earlier editions, eventually drawing roughly 40,000 festival goers in 2017.
Dates and Location
May 28 – 30, 2022.
Harvard Athletic Complex, 65 N Harvard St, Boston, Massachusetts, 02134, USA.
Boston Calling 2022 Lineup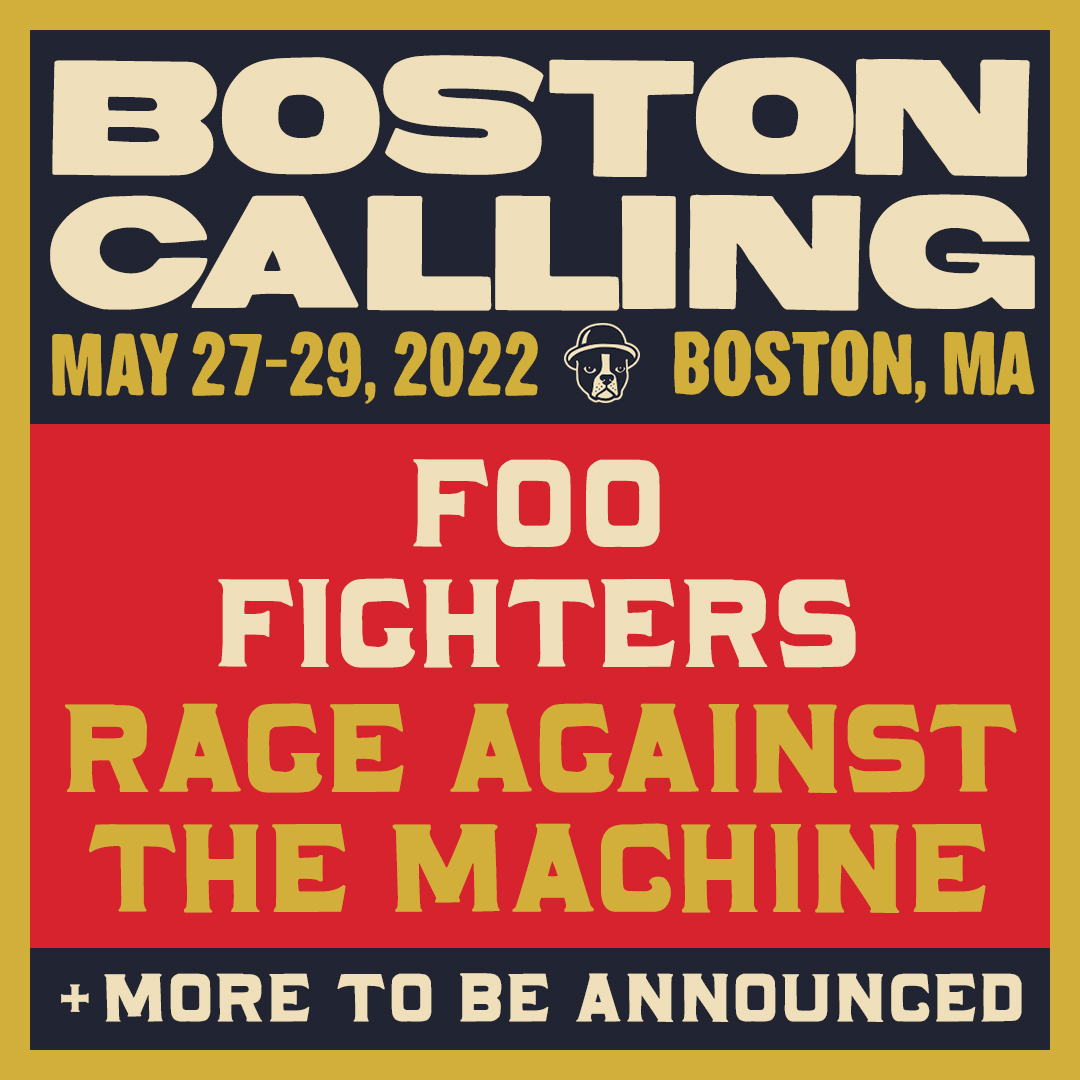 Rage Against the Machine and Foo Fighters will headline Boston Calling 2022, bringing two of the biggest alternative rock bands in America to Harvard Athletic Complex in Allston next Memorial Day weekend, May 28-30, 2022.
Red Hot Chili Peppers are currently working on their first album in over three years, while Foo Fighters will celebrate their 25th anniversary next year. Over 60 additional acts including a third headliner will be announced in January.
Schedule and Other Info
The schedule will be available closer to the event.
Frequently Answered Question
What do you wear to a Boston call?
Comfortable sneakers, of course! You're going to spend all day on your feet, so you better be comfortable.