Kilby Block Party 2024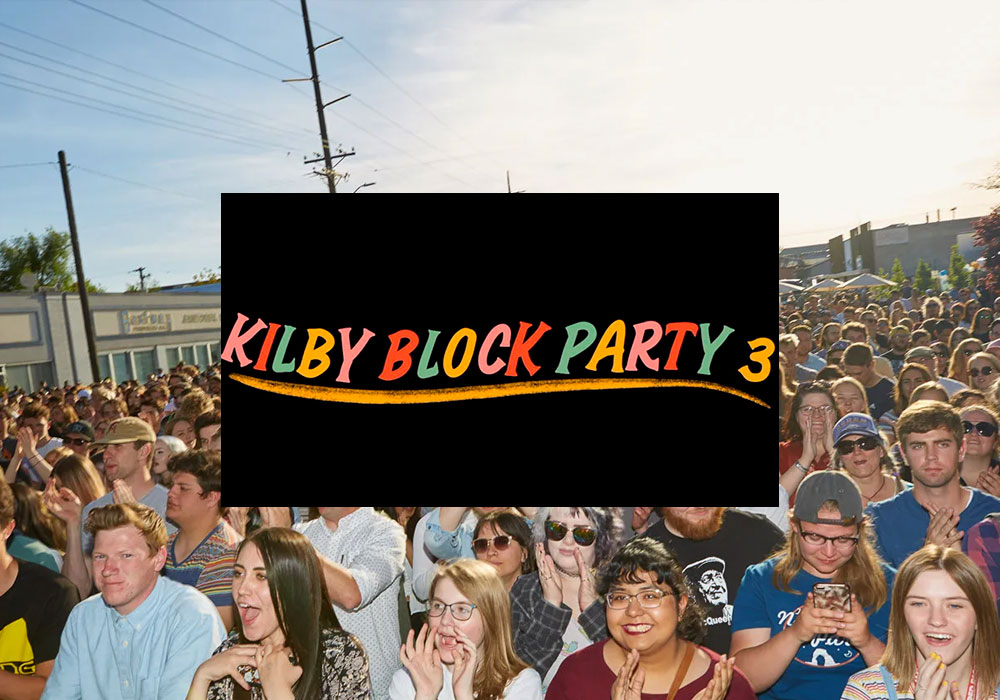 "The Kilby Block Party is a return to music," says Will Sartain, the owner of S&S Presents. The all-ages, all-day, multi-block music festival will take place on May 10-12, 2024 and feature 18 bands, three stages, food trucks, craft beer, and art installations.
Kilby Block Party Lineup 2024
Lineup coming soon!
Kilby Block Party 2024 Tickets
The festival offers 2 types of tickets: General Admission and VIP admission.
General Admission:
single-day tickets from $136
2-day passes from $209
VIP Admission:
Where to Stay During Kilby Block Party 2024
We've partnered with the best hotels around Salt Lake City to bring you the lowest rates possible along with a great lodging experience for your Kilby Block Party weekend.
Click here to find the best available hotels
FAQ
Will alcohol be sold?
Yes. Beer, wine and mixed drinks will be sold to those with a valid ID.
Is the venue ADA accessible?
The venue is accessible and there will be special viewing areas at the main stages for those with mobility limitations.