Creamfields 2024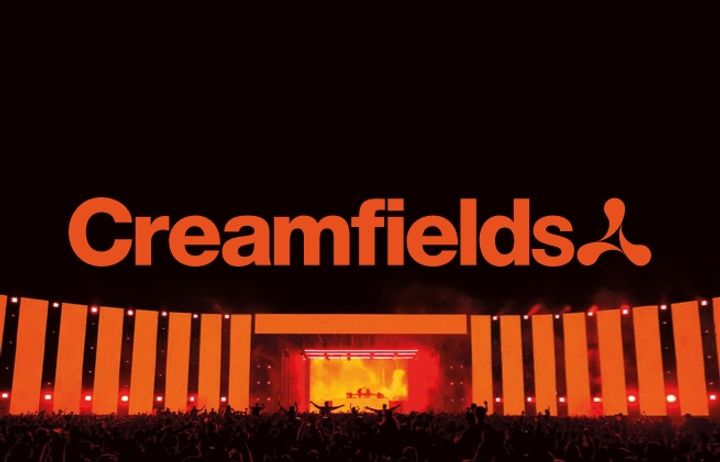 What is the Creamfields Festival?
Creamfields is an electronic dance music festival series founded and organised by British club promoter Cream, with its UK edition taking place on August Bank Holiday weekend, with a number of international editions held across various territories worldwide.
First held in 1998 in Winchester, the festival moved to Cream's home city of Liverpool the following year, taking place on the old Liverpool airport, before moving to its current location on the Daresbury estate in Cheshire. The festival, having initially begun as a one-day event with 25,000 people in attendance, is now a four-day event with camping options hosting 70,000 per day.
The festival is the UK's oldest and most prestigious electronic dance music festival.
How Much Do The Creamfields Festival Tickets Cost?
The prices for the Creamfields festival start at 80GBP for the single-day pass, according to theofficial website (prices are subject to changes).
The providers have the following offers for different days:
All-day pass: from 265GBP
Single-day pass: from 80GBP
Creamfields Festival 2024 Dates
This year's Creamfields festival starts on August 22, and will last for 4 days, until August 25.
Creamfields Festival Lineup 2024
Lineup is yet to be announced.
Where Is Creamfields 2024 Held?
Creamfields takes place at Daresbury Estate, located just between Liverpool and Manchester in the beautiful Cheshire countryside.
See this guide on how to travel to the festival.
Frequently Answered Question
What age do you need to be to attend Creamfields?
Creamfields UK is strictly an 18's and over event, and we will be operating a strict Challenge 21 policy at the entrances / bars and spot checks will be in operation around the festival site. Please ensure you bring acceptable forms of valid ID.
Is there going to be a car park at the festival? How much does it cost?
You can pay for your parking in advance from Ticketmaster as an add-on to your Creamfields ticket purchase. Advance prices are £15 for 4 & 3 Day Campers and £10 for 2 Day Campers.